Welcome to CANQATE
Caribbean Area Network for Quality Assurance in Tertiary Education
About CANQATE
CANQATE is a professional body, established as a regional sub-network of the International Network for Quality Assurance Agencies in Higher Education (INQAAHE). Its aims and objectivess are compatible with the purposes of INQAAHE.
CANQATE Conference 2021
17th Annual CANQATE Conference and AGM 2021
Represented Countries
Represented countries throughout the caribbean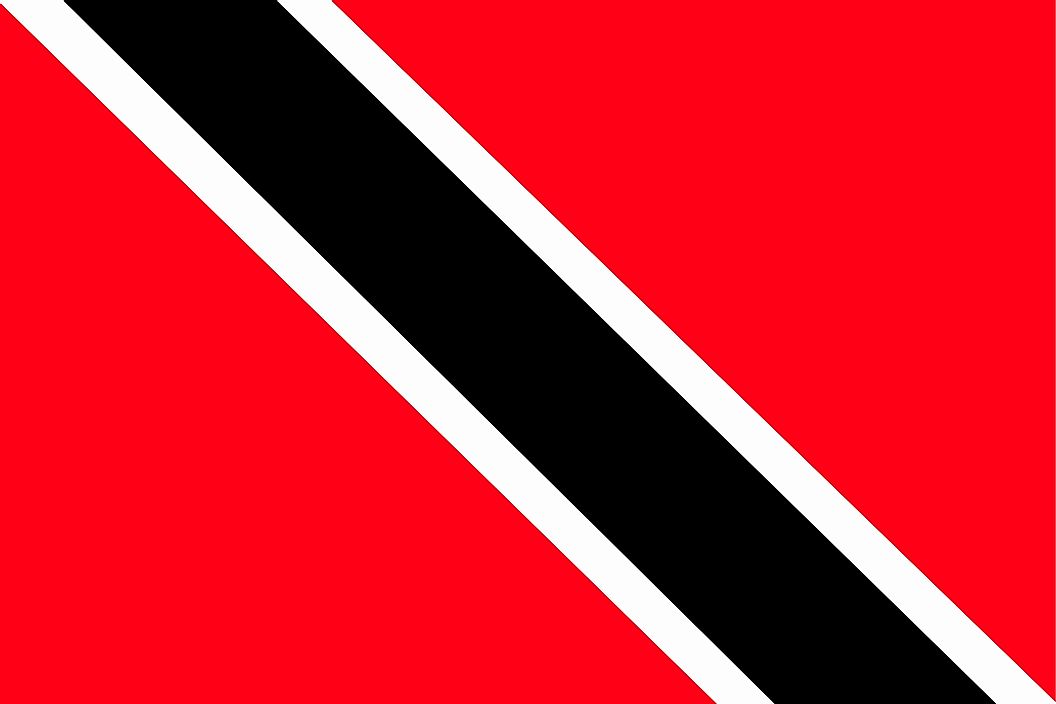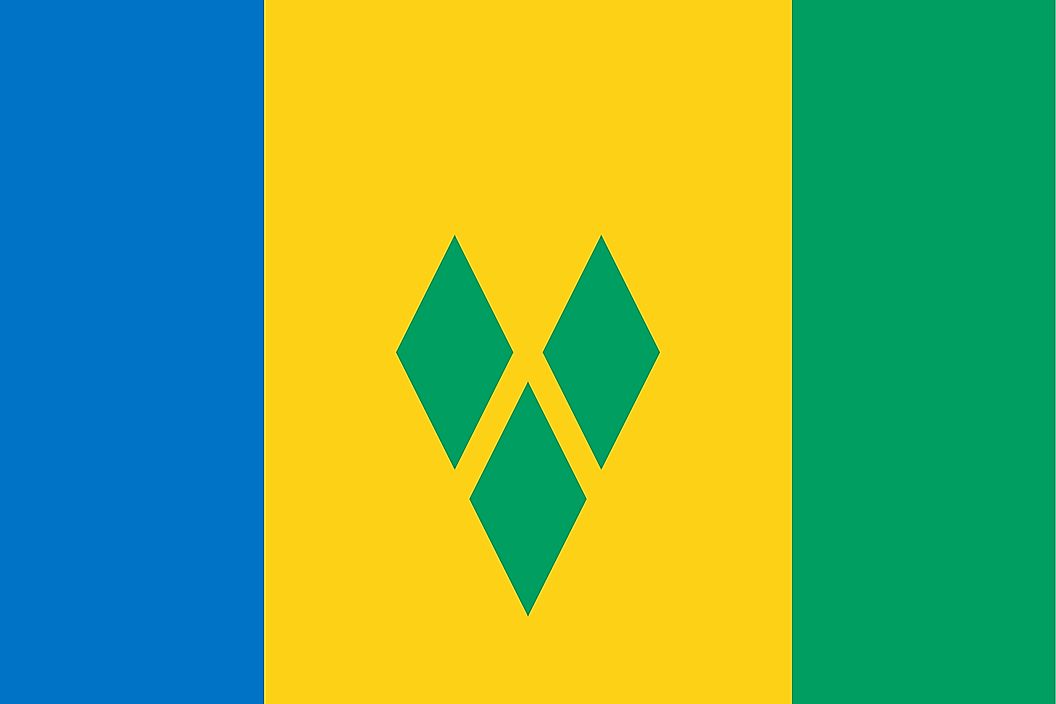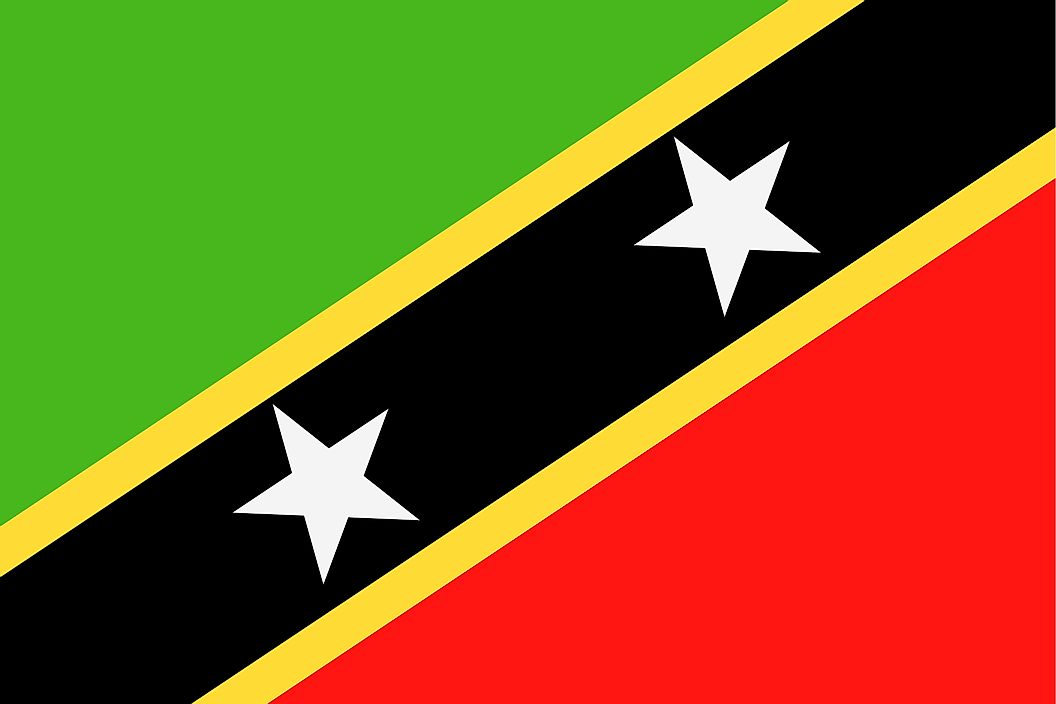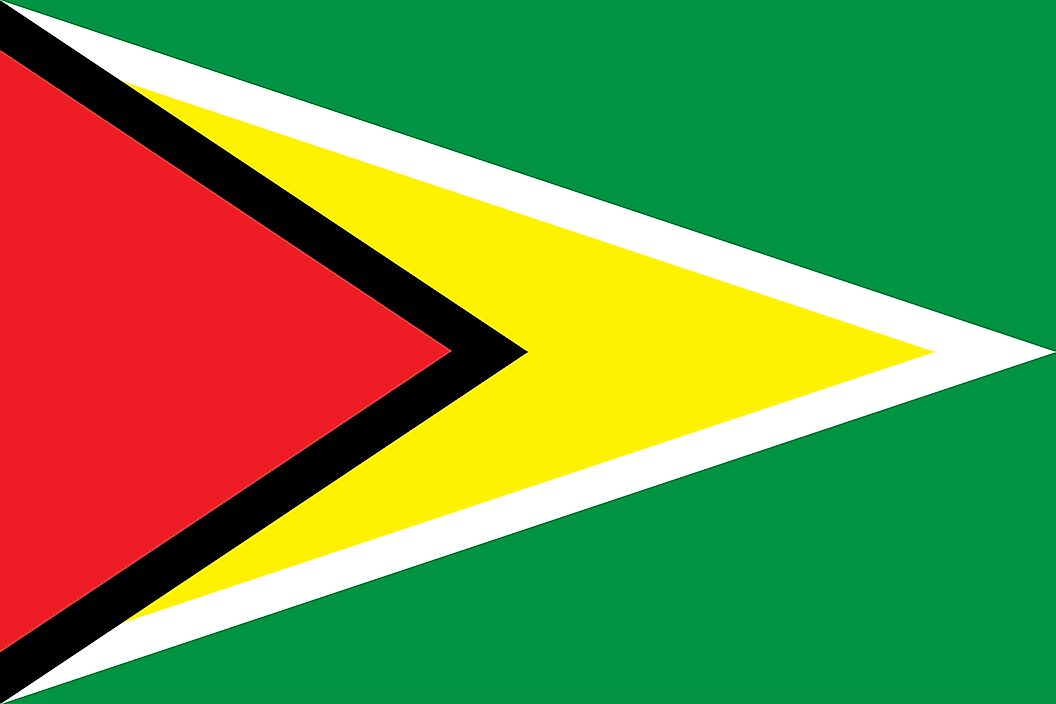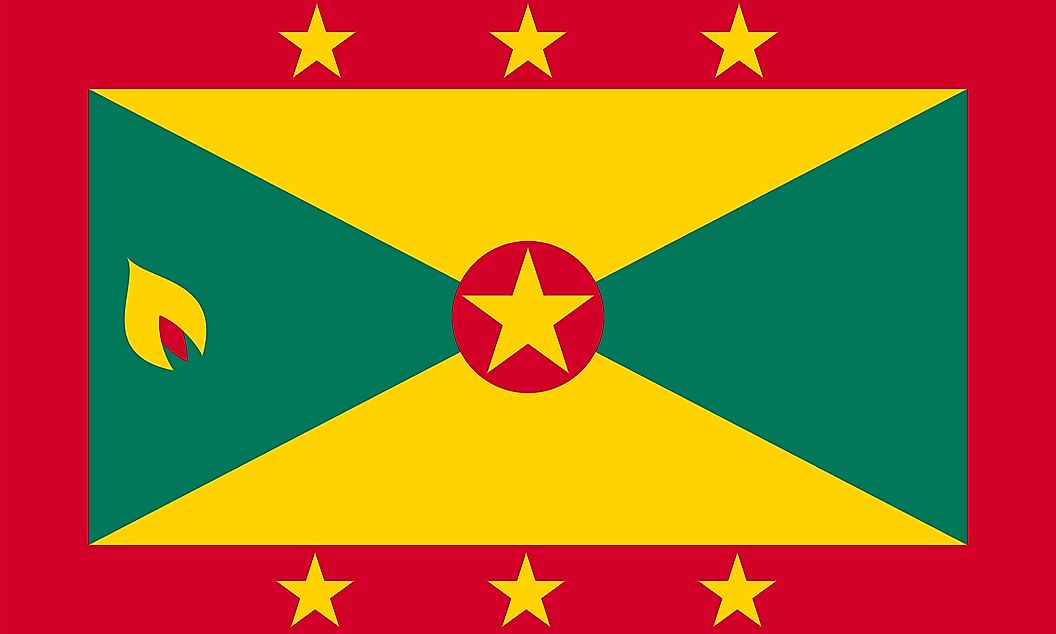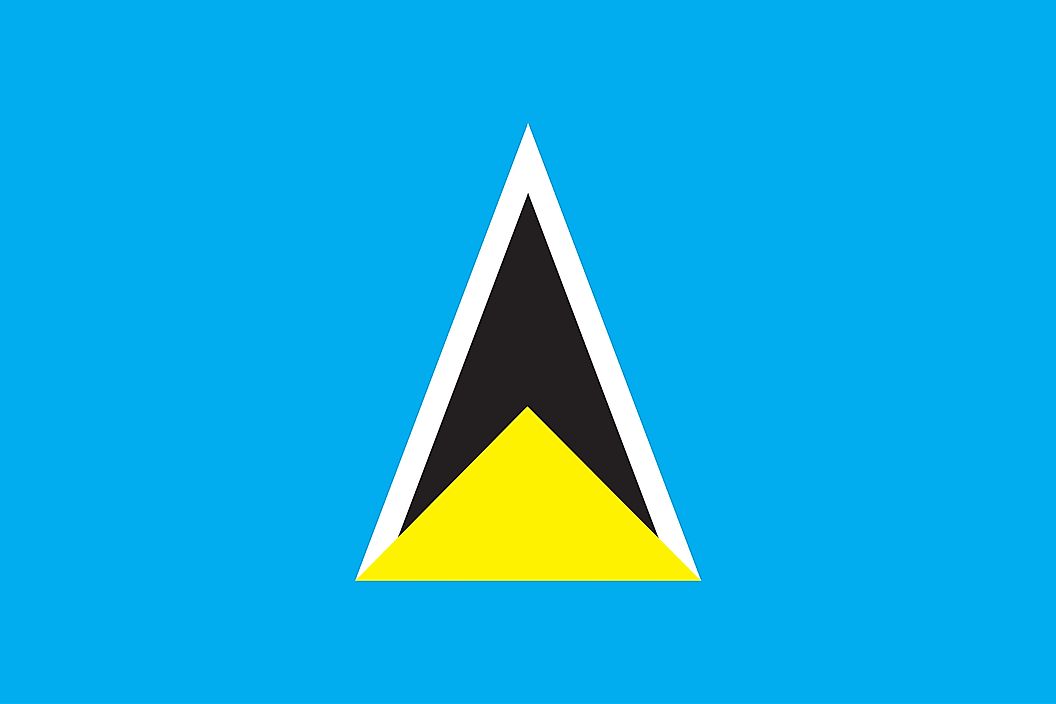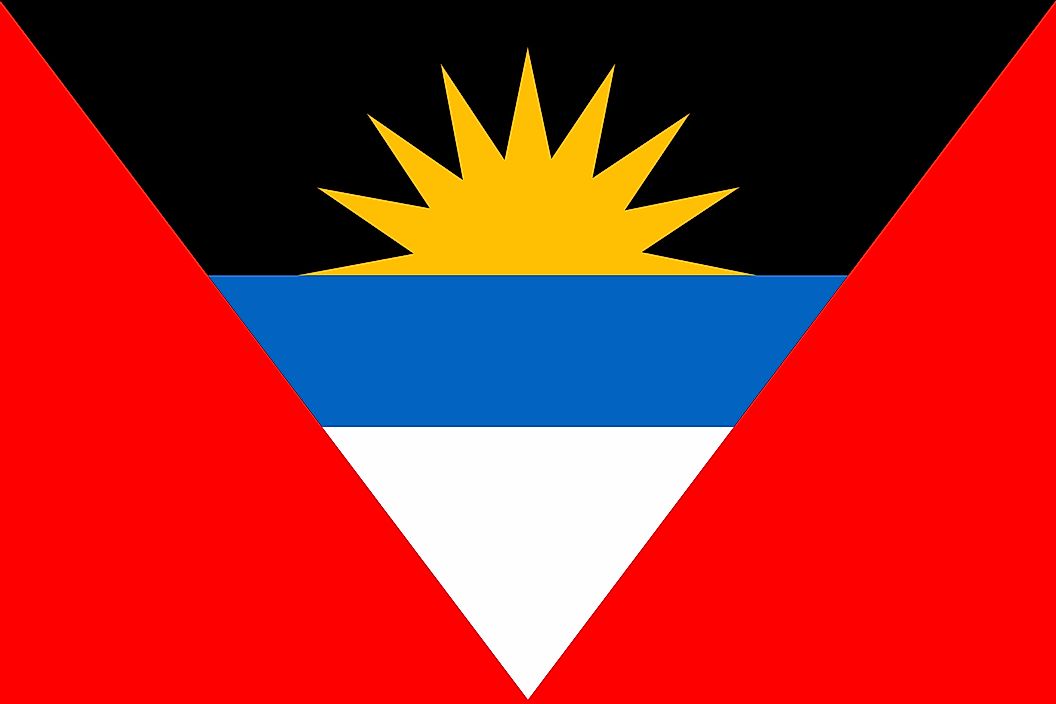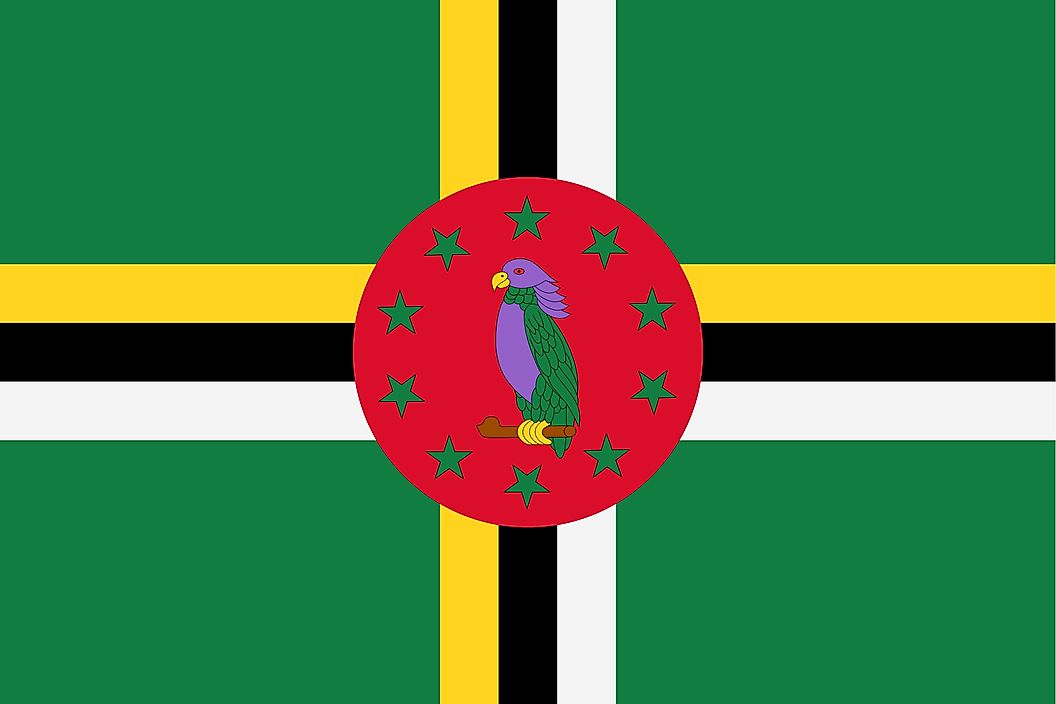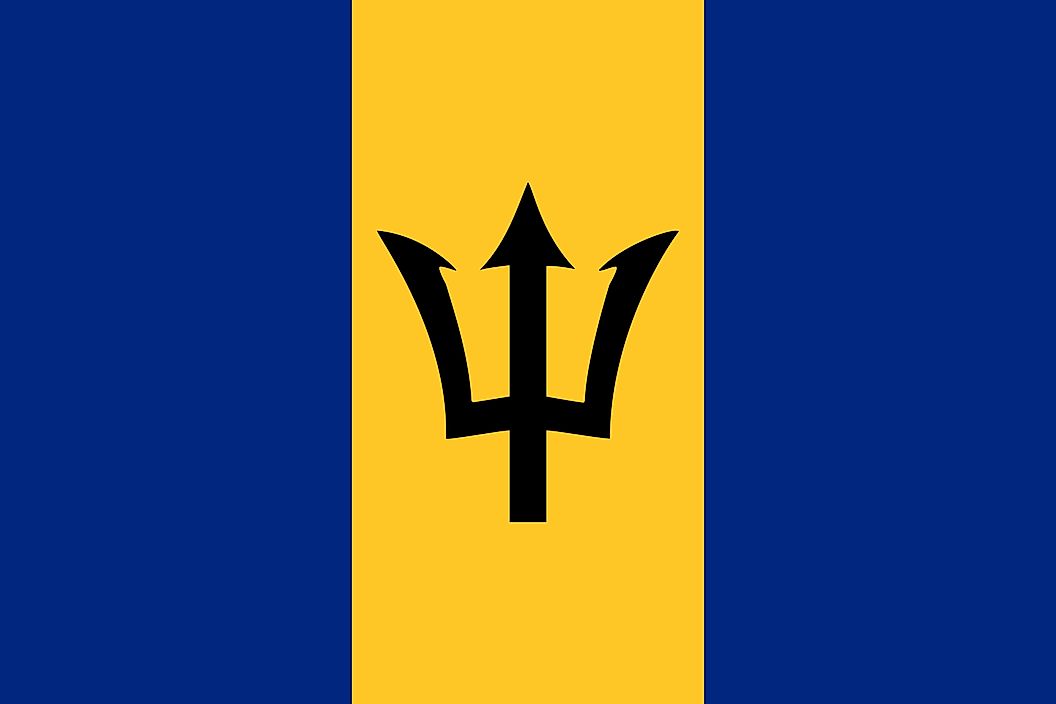 Join CANQATE
Are you Ready to become a CANQATE member?